A premier maritime training Institute in India
Great Eastern Institute of Maritime Studies (GEIMS), Lonavala is one of the oldest maritime institutes in the country and enjoys a respectable reputation in the industry. The institute aims to provide India with world-class seafarers through quality education, imparted through a unique blend of classroom learning and practical training.
GEIMS offers excellent placement opportunities with its parent company Great Eastern Shipping, as well as other leading shipping companies around the world. The institute has been given an A+ rating in the DGS Comprehensive Inspection Programme.
Read More
Affiliated to the Indian Maritime University, Chennai
Rated A+ by the Directorate General of Shipping
Guaranteed placement opportunities
In Pictures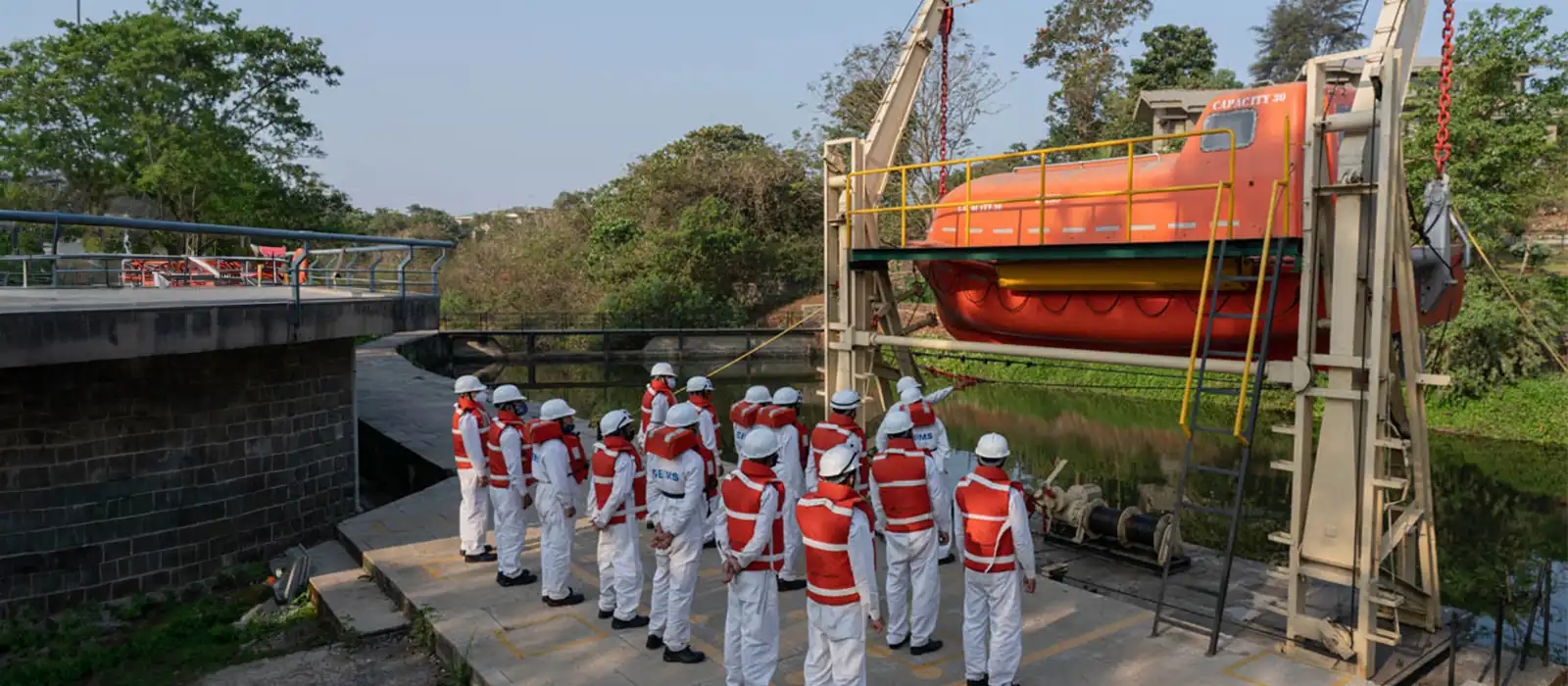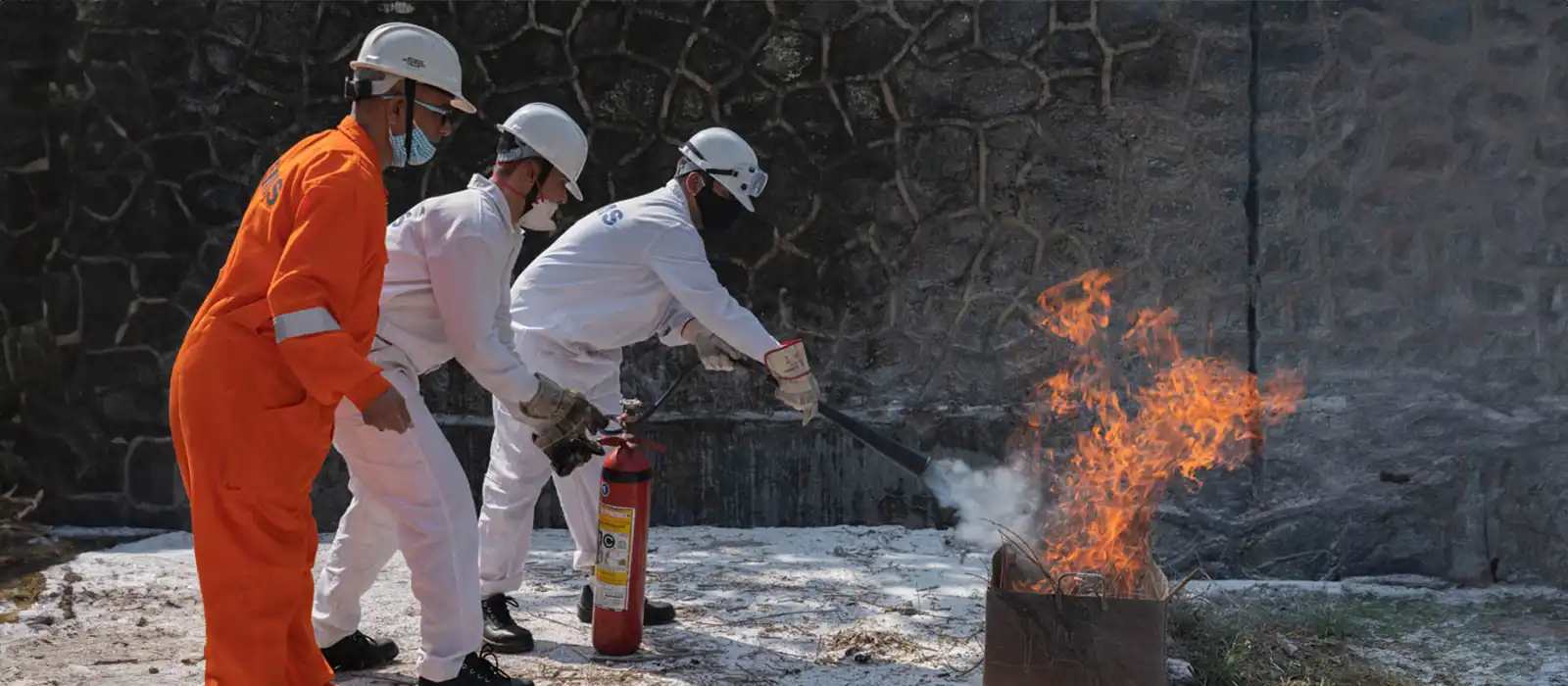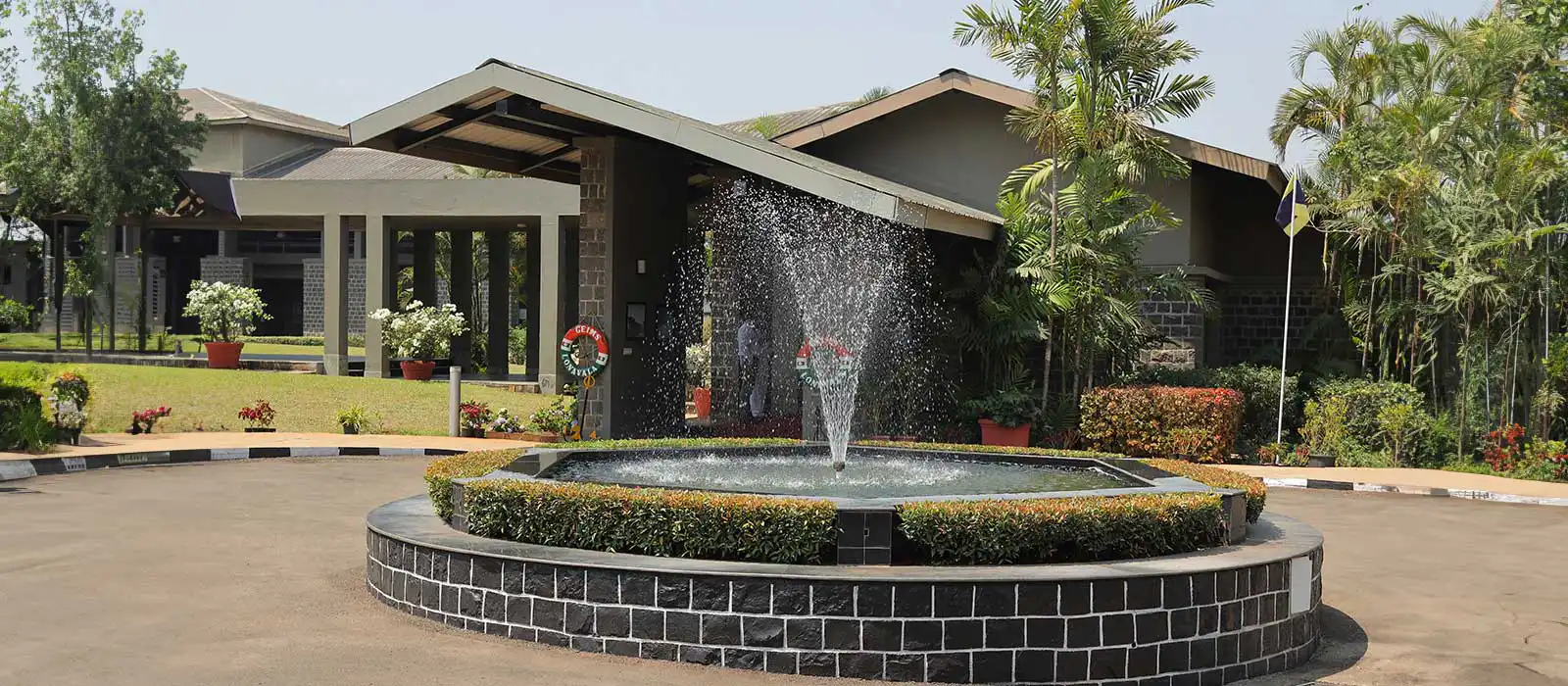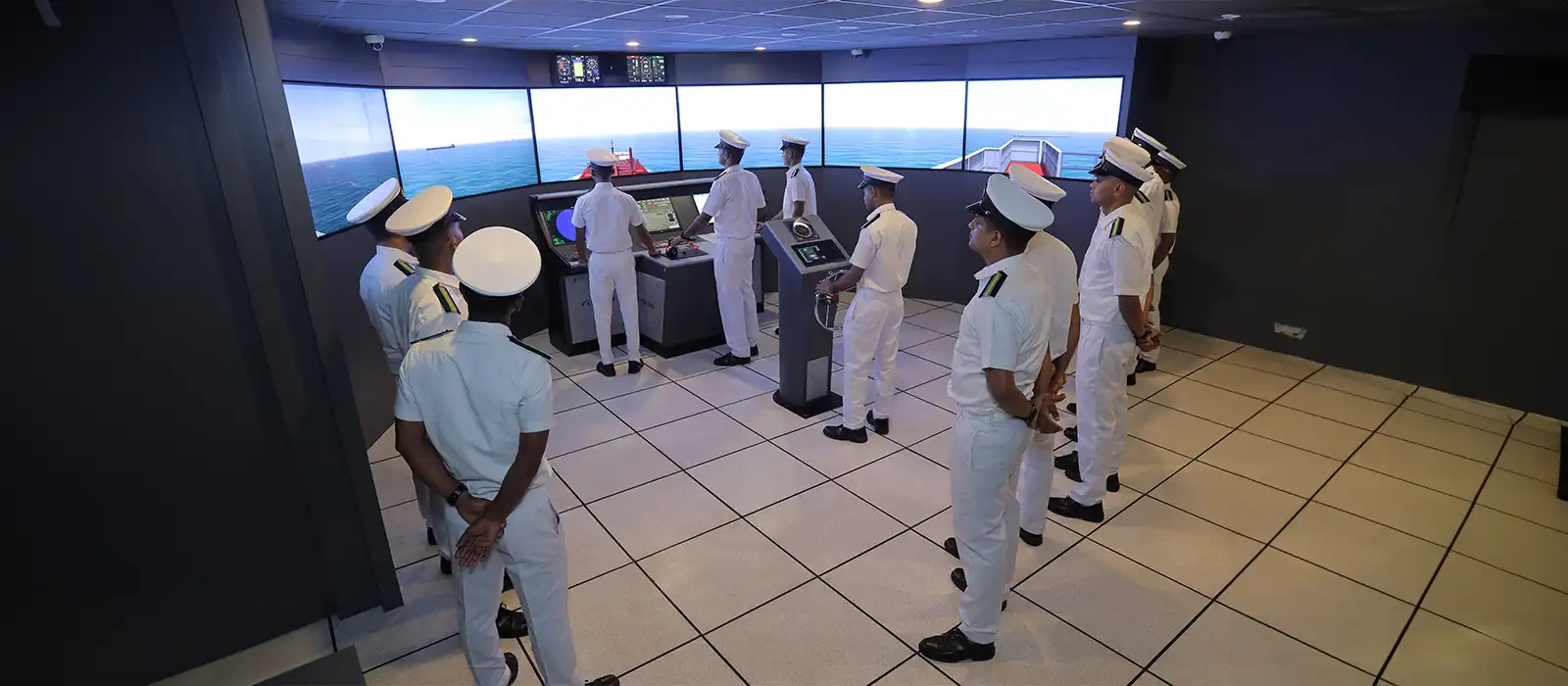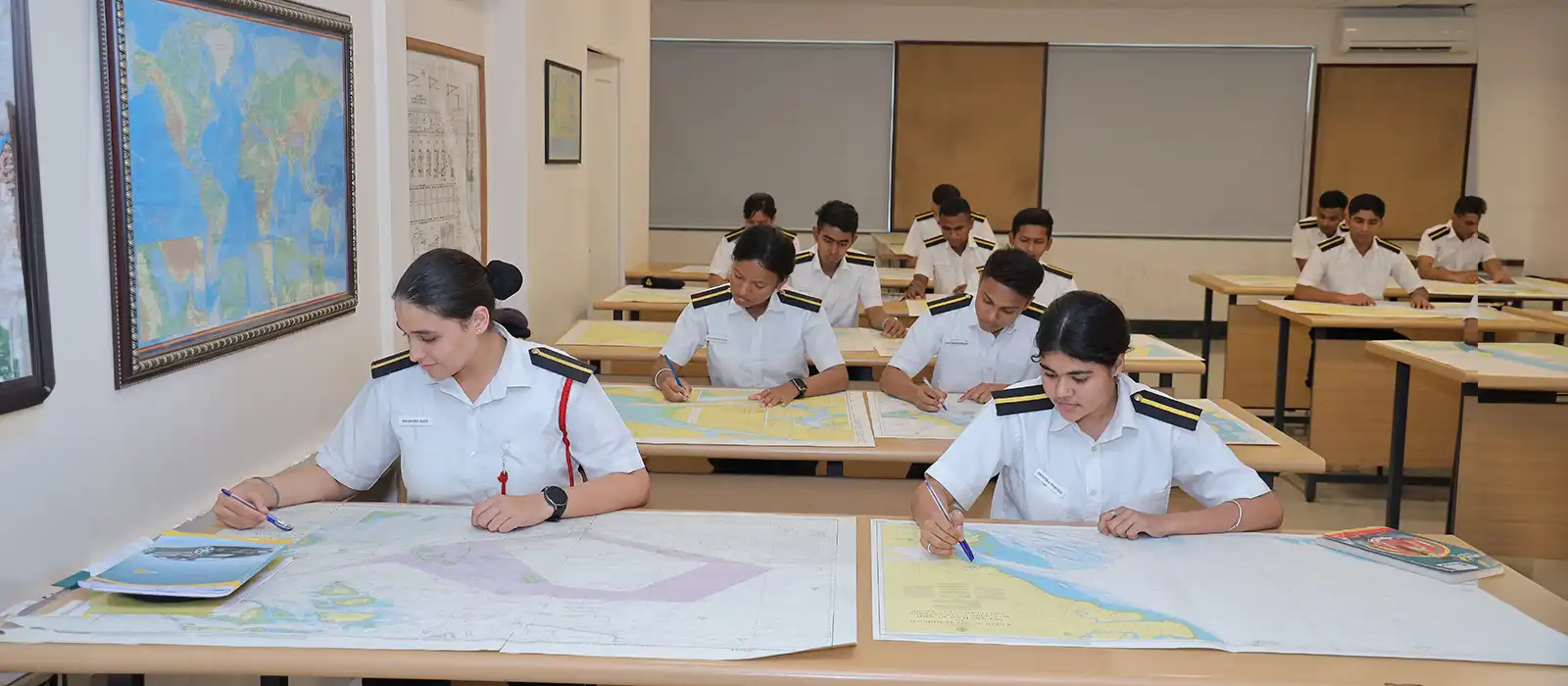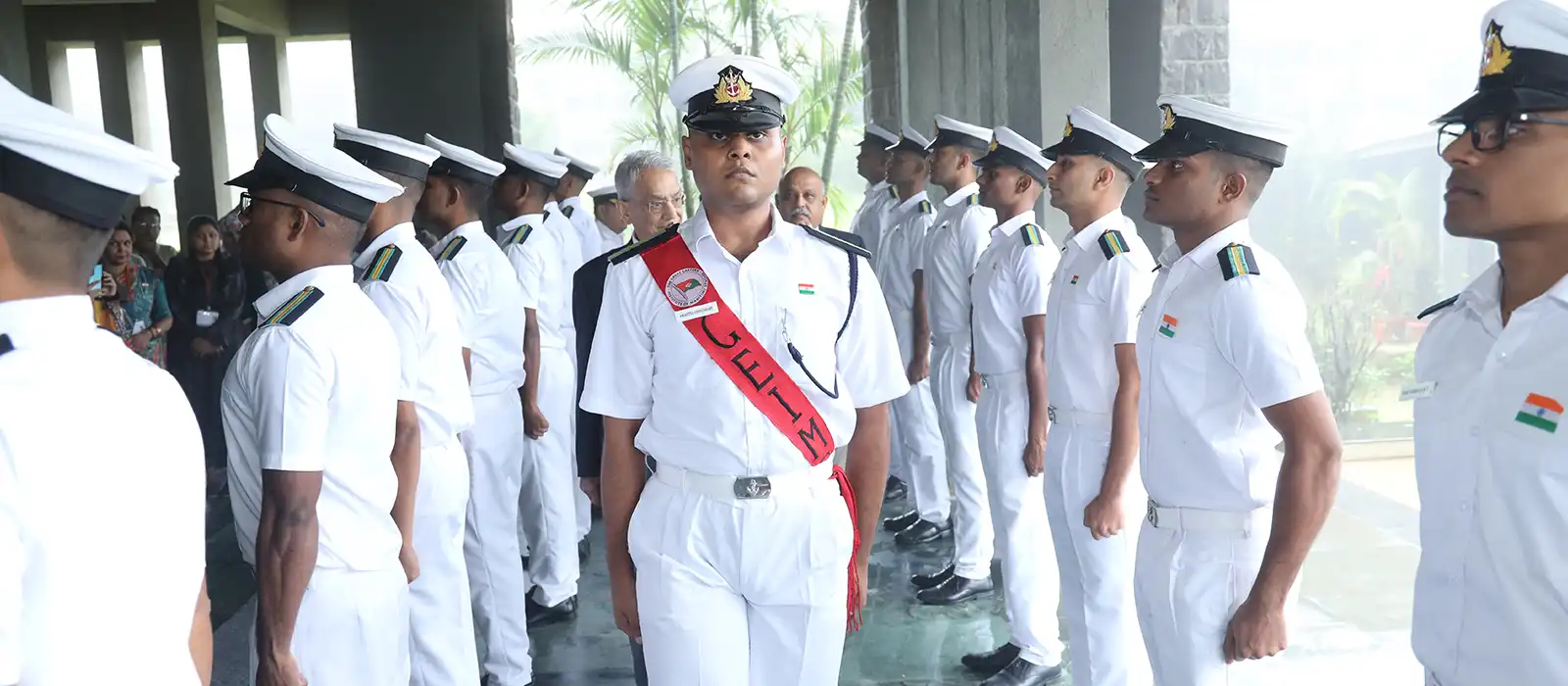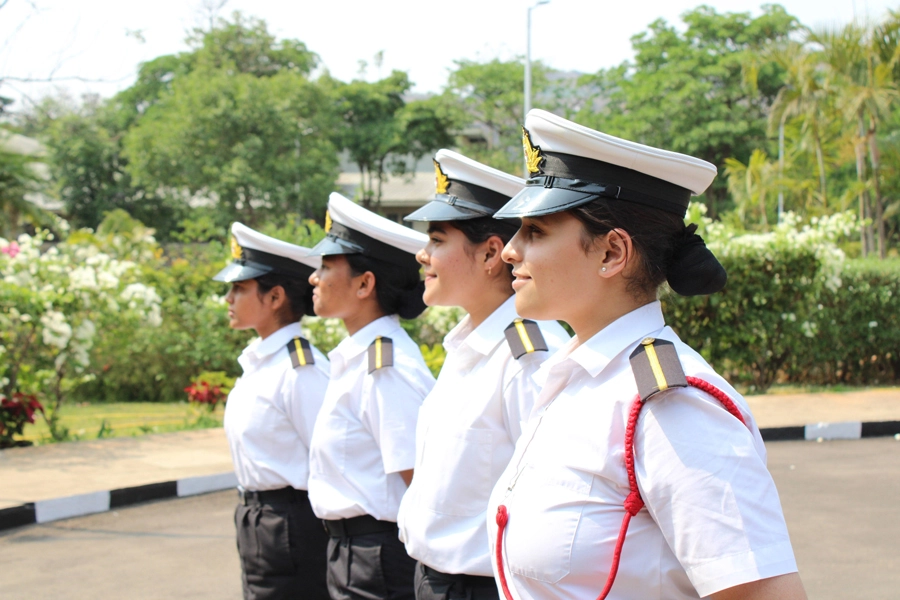 Courses offered
GEIMS offers a unique combination of classroom learning and experiential training in order to equip students with all the necessary skills to succeed in their roles at sea.
Please note:
A valid passport is mandatory for admission. Candidates without a valid passport during the admission process will not be selected. Those without a passport are hence advised to apply for 'Tatkaal' passport immediately.
When applying, candidates should ensure that their surname is included on their passport as it is convenient for obtaining a visa. Candidates without a surname on their passport will receive their course completion certifications only after making such changes.
Applications to GEIMS are accepted throughout the year. However, candidates should check the brochure for the specific application deadline for enrolment into a particular batch. Applications received after the deadline will be considered for the next batch.
Candidates who do not meet the eligibility criteria will be disqualified. It is the candidate's responsibility to ensure that they meet the criteria laid out in the brochure at the time of application.
Read more
Announcements
Find all the latest updates regarding admissions, events, and more
Admission
09 Sep 2023
Admission for GME batch is ongoing
Admission
09 Sep 2023
Admission for GPR 12 is closed. Apply here for next batch
Admission
09 Sep 2023
Admission for DNS 37 is closed. Apply here for the next batch
Admission
09 Sep 2023
Merit list for GME 58 will be released shortly
Admission
09 Sep 2023
Cut off marks for DNS 37 (January 2023 batch) will be announced shortly
Admission
09 Sep 2023
Admission for ETO 30 is ongoing
Testimonials
Hear directly from the institute's alumni and organizational partners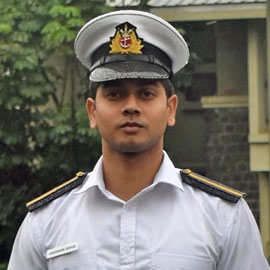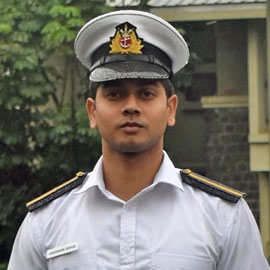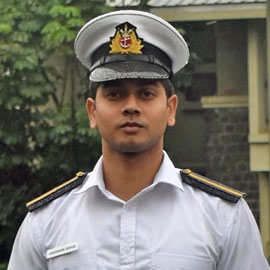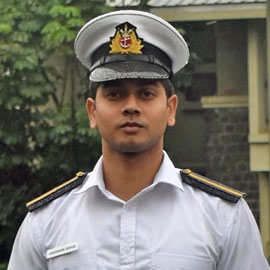 The latest edition of GEIMS True North is here!
Explore our in-house magazine for the latest developments at our institute and within the maritime industry.